>Среди лайв и ТВ игр в Pin up на uaiato.com.ua/ доступно множество версий рулеток, баккары и покера.
VICTORIOUS LIFE WORSHIP CENTER.
pastor donnie cadenhead
5973 VICTORIOUS LIFE PLACE
CRESTVIEW, FLORIDA 32536
Leading Believers into a Triumphant Life Through Christ Jesus
NON-DENOMINATIONAL
A Spirit-filled Church where the riches of God's Word are proclaimed!
GOD LOVES YOU!
God accepts you just like you are. But he loves you so much he won't let you stay that way. He has a great new you that's available through Christ Jesus!
Looking for the
1xbet app for android
device? Visit the official 1xBet website and download the app to enjoy convenient access to sports betting, casino games, and more.
Families of All Ages
No matter your age or situation in life, VLWC is ready to welcome you into our family. We love providing a sense of community for families of all shapes and sizes. Even the youngest members of your family will want to find out more about God's Word through a variety of opportunities.
Radio Ministry
If you want to connect with VLWC and learn more about the teachings of God's Word during the week, you'll love tuning in to our daily radio shows! Our broadcasts run Monday through Friday on 90.1 WTJT. Experience the joy of "Victorious Life" at 6:15 a.m. and spiritual renewal with "Carry On" at 4:30 p.m.
Stop by for a Visit
Whether you're looking for a faith-based church to help you understand more about God's teachings or a community-oriented worship center to meet the spiritual needs of your growing family, VLWC is the perfect place to start. We look forward to meeting you and your family, so stop by our church in Crestview soon!
Donate
You can give securely online through our Paypal portal. And you can direct your donation into numerous ministry categories: The VLWC Tithes & Offering Fund; School of Christ Missions; etc.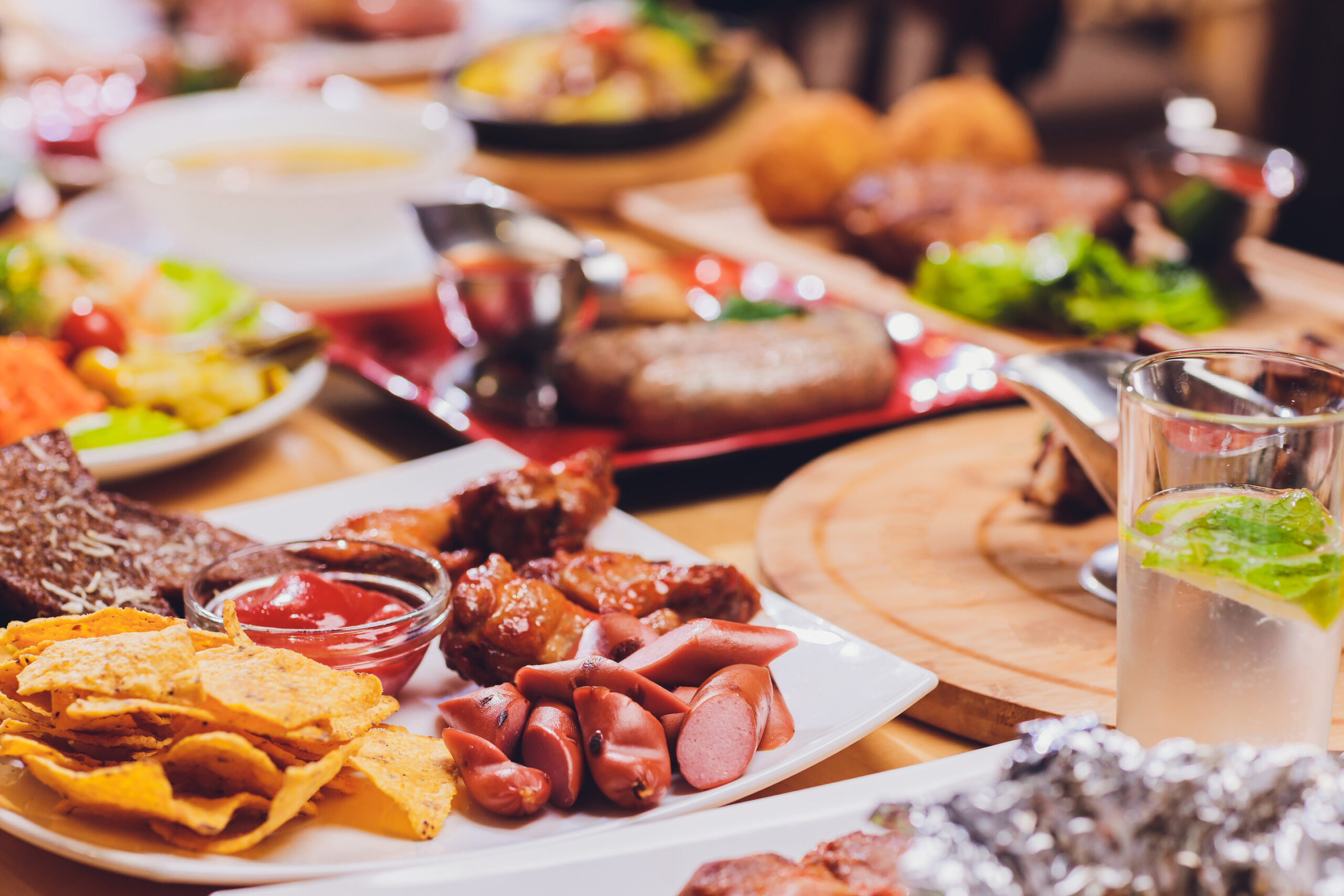 Wednesday Family Dinner
Join us at 6 p.m. for our Family Dinners. We get together and enjoy each other's company and good food just before we study the Word of God.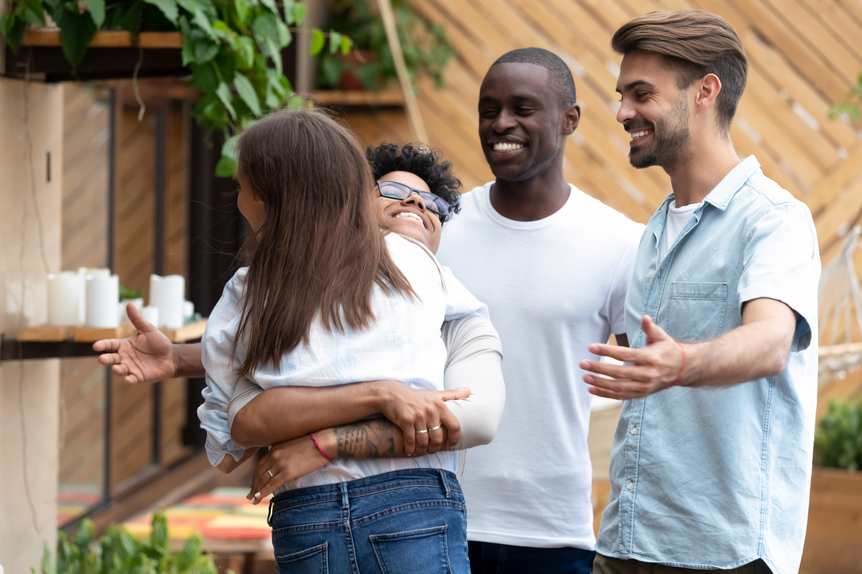 Find Your Purpose
There are many gifts that you have to share with the world, and especially your Christian family. We can help you find your perfect place.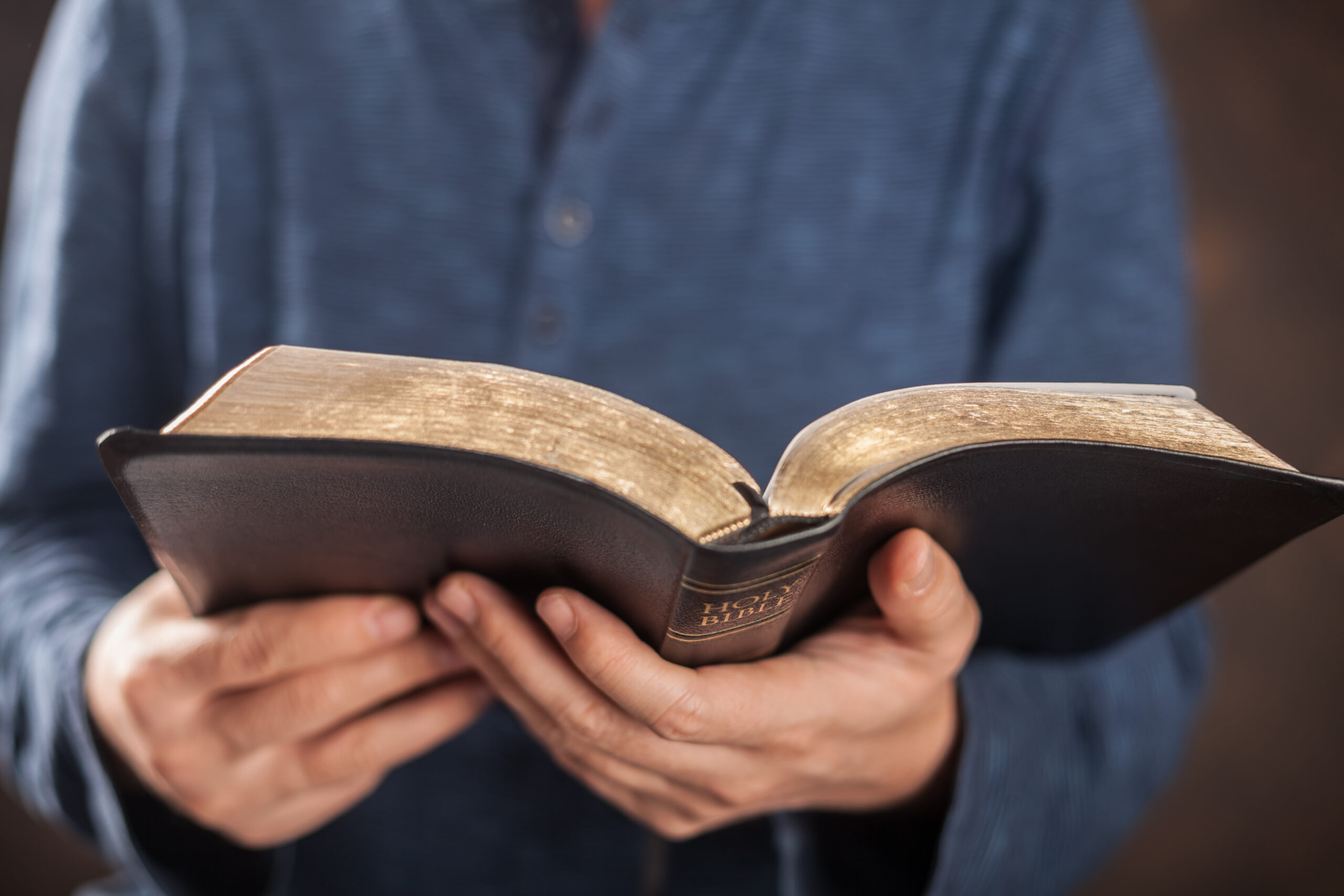 The Bible at the Center
If you want to know God's will and find your purpose in life God's Word furnishes answers. That's why VLWC places it at the center of all we do.
Service Times
At VLWC, we proclaim the Good News of God's Word in hopes of teaching others how to live triumphantly!
Cooking is becoming a creative way to support a healthy athletic lifestyle. Experimenting with ingredients and recipes allows you to create delicious and
nutritious
 

meals that meet the needs of athletes and help them perform at their best.
10:30 a.m. - Sunday Morning Worship
This is when we all come together to worship God and sing His praise. Our style is not showy, rather a sincere outlet of our love and gratitude for Him.
6:00 p.m. - Monday Night Cooperate Prayer
Join us as we pray for our nation and leaders.
6:00 p.m. - Wed. Night Dinner
We Try To Make Your Day A Little Easier By Serving Dinner. Donations Are Accepted. Then Stay For Our Wednesday Night Adult and Youth Bible Studies.
7:00 p.m. - Wed. Night Teaching with Pastor Donnie
If you would like to hear from us personally, please fill out this form.