About Victorious Life Worship Center
Meet our leaders, find your way here, message us or call us today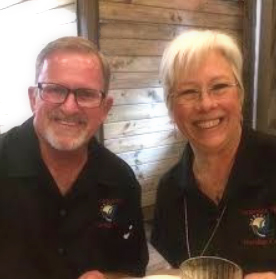 Pastor Donnie & Karen Cadenhead
The founding pastors of VLWC and its 26-years of continued ministry.  The church is blessed to have this caring couple leading the flock toward discipleship in Jesus Christ .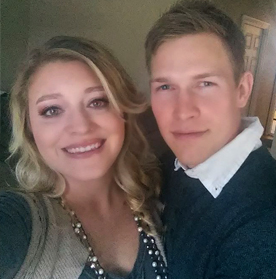 Pastor Ben & Tanner Healy
Music and Youth Ministries make connections to each other, and to Christ. The loving and big heart  of this team is sure to capture your affection as we seek to draw near the heart of God.
Address: 5973 Victorious Life Place
Crestview, FL 32536
Phone: 850-683-3633